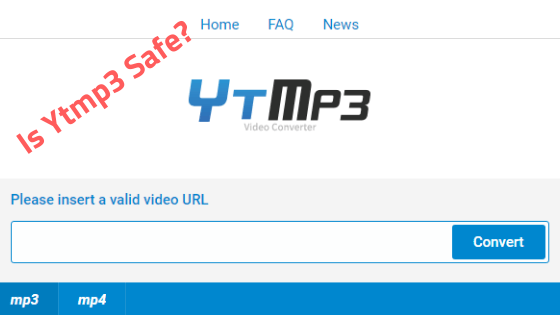 Ytmp3.cc is one of the most popular web application which provides you an easy way to convert any youtube video to an mp3 file.
When we talk about the security and safety of our personal data then it becomes very necessary to verify all the pieces of information on a website.
We have analyzed the website to check whether the Ytmp3 is safe or not,
here is the report
Owner Information:
We have analyzed the domain information of Ytmp3 and got all the information related to the website.
But we did not get the Owner name of the website and his place of residence because the personal data is secured by 'Who is guard.'
Note: 'Who is guard' is a protection by the registrar of a domain to protect the personal information of the domain owner.
Here is the domain info:
Domain Age: 1 Year, 194 Days
Organization: GLOBAL DOMAIN PRIVACY SERVICES INC
Owner: Private Whois
Owner City: Panama
Owner Country: Unknown
Website Location: Russian Federation Russian Federation
SSL certificate:
Https or SSL certificate is the must-have security plugin which all the website owner must install on their server.
Https connection is very useful when you want to submit a form (i.e., credit card info, personal info, etc.) on the website.
And the best thing is that Ytmp3 is using Https or SSL connection.
Virus Check:
Virus check is also an important factor to tell whether a website is fake or genuine. We have analyzed the virus check with SUCURI tools.
You can see the below report:

Popularity Check:
Similarweb is one of the most popular analytics solutions which provides an estimated data that how much traffic a website is getting.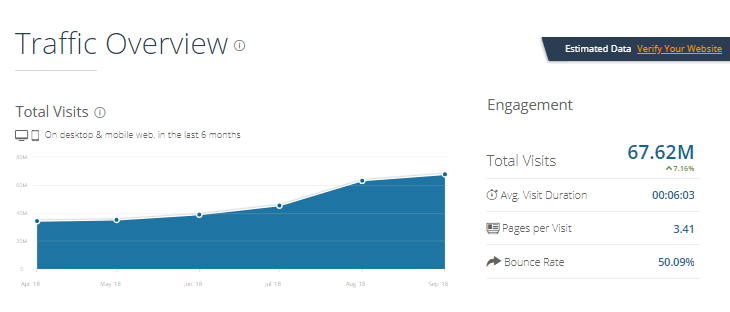 We have analyzed the Ymp3.cc and found that Ytmp3 is getting around 68 million visitors every month. It indicates that thousands of peoples visiting the website and it is also a trust factor.
User's comments:
(Aug 10, 2017) Honest.Nuns use it all the time. Better to use it on the computer than the phone… For me, safe, but there ARE those cliche pop-ups when you click download. Otherwise, it gets the job done. 6 nuns out of 10 nuns
(Oct 22, 2017) bfloyd1984. Has pop-up's but fairly reliable otherwise.
Note: We will also feature your comment here. Just give a review about ytmp3.cc. We will add your comment here.
Other information:
The ytmp3 website also has a 'contact us' page, 'FAQs' page, 'Terms of use' page where it explains all the facts which are necessary to know.
Ytmp3 also passes the 'Google safe browsing test.'.
The moz trust is 5.