Want to know how to cancel a return on Amazon? Amazon doesn't need any special introduction. It is the biggest marketplace for shopping online in the world. They have their service all over the world. Amazon has a great return policy. And, you might have already used this feature a lot.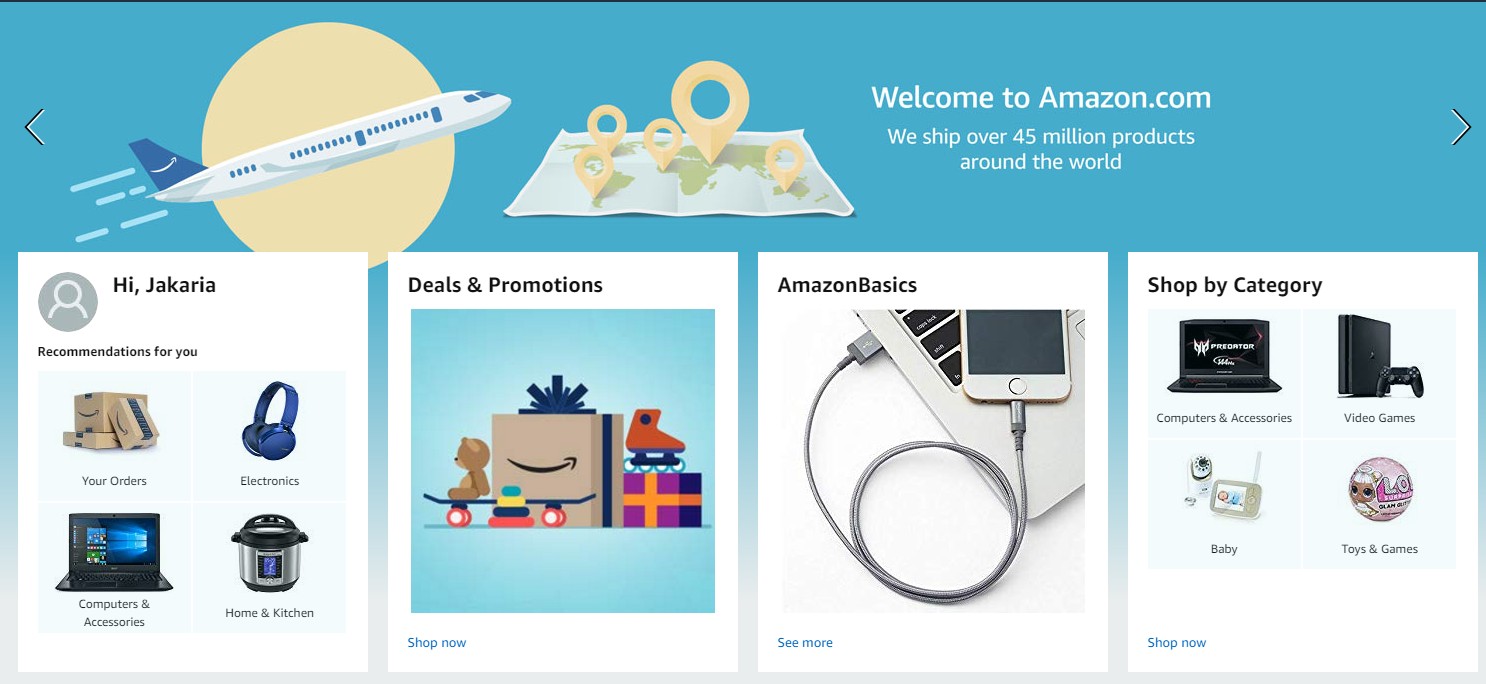 However, sometimes, you might have mistakenly made a return request and want to cancel the request. Lucky for you, you can cancel the return request if you wish to keep the item or need to change something on the return request. In this post, we will show you how to cancel a return on Amazon.
So, let's dive right in…
What is Amazon Return?
If you are new to Amazon, then you might not be familiar with this amazing feature. Online shopping is great. However, there are some instances when the product you have just bought online might not turn out to be the exact one that you have seen the picture during checkout. You might get a dress that doesn't fit you. Also, you might get a defective product as well. So, should you keep it even though you can't use this anyway?

Lucky for you, if you have bought the product from Amazon, then you are safe. Because in those instances, the Amazon Return feature will come into the play. If you are not satisfied with the product or if the product has any defects, you can return it to Amazon for a refund. And, that is known as the Amazon Return.
What is the Amazon Return Policy?
Amazon has a lot of policies and requirements in terms of the Amazon Return Policy. However, typically, you will be able to return any items that were shipped by Amazon.com within 30 days of receiving the shipment. Yet, depending on the product, the duration might vary as some products come with different return policies.
Now, if the item you have bought is not shipped by Amazon.com but by the seller, then you have to look for the Seller Return policies.
How to Cancel a Return on Amazon?
Now, let's say, you have initiated a Return request on Amazon. But, now, you don't want to return the item at all. What can you do at that moment? Interestingly, you can cancel the return request with ease. We will be sharing the steps using which you can cancel an Amazon return request.
Remember if you have already got a refund or want a replacement or exchange, you can't cancel a return following this method. You have to do that from the Orders page of your account.
Steps to Follow to Cancel an Amazon Return Request:
Visit the 'Online Returns Center' page from your browser
Sign in to your Amazon account if you haven't already
Now, click on the 'Manage Returns' option from that page

Next, click on the 'View Return and Refund Status' option from next to the product you want to cancel returning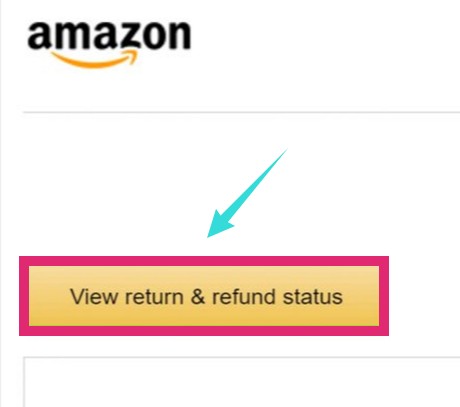 And, click on the 'Cancel this return' option
In doing so, a new popup will appear. Finally, click on the 'Cancel this return' option from the popup to confirm
Now, if you want to change the information on your return request, you can create a new return request as usual.
This way you can cancel a return on Amazon. However, there are a few other ways you can use to cancel a return. For instance, simply tell the person who will come to pick up that you will keep the item. Also, you can contact Amazon customer care support team for solving the issue. But in our opinion, it is better to use the method we have provided above to cancel a return on Amazon.
Before We Go – How To Cancel A Return on Amazon:
You can see that canceling a return request on Amazon is very simple. You can easily do it from the 'Online Returns Center' page of your account.
For your convenience, we have shared the tutorial in a step by step manner. So that it will be easier to follow. Additionally, we have also shared some vital information about Amazon Return Policy and a few alternatives to cancel a return manually as well.
So, do you love to shop on Amazon? You can let us know your experience with Amazon in the comment section below!