Confused about how to root LG G2? Fear not! We are here to help you out.
LG doesn't release smartphones frequently anymore. At the moment, one of their top Android phones is the LG Velvet. But they still have not been able to get a hold of the market as of now.
However, once upon a time, they were in this industry with a few popular android phones. Among them, one of the most popular ones was the LG G2. This android smartphone was released back in September 2013.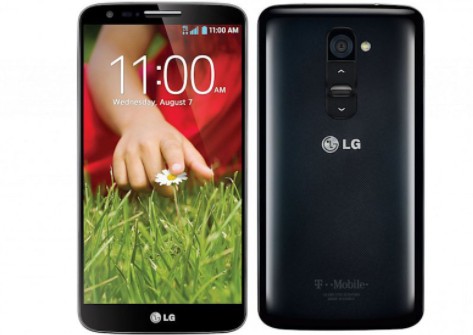 It had a 5.20-inch display with a 1080p resolution. Interestingly, it also had 2 GB Ram and 16/32 GB internal storage space. But the phone shined with its 13 MP powerful camera. According to many users, this was the best phone ever made by LG. But if you want to make it more powerful, then you can try to root it. And in this post, we will be sharing a few easy to follow methods of rooting the LG G2.
So, let's begin then, shall we?
Tutorial on How to Root LG G2
Before we begin, we should warn you that rooting your phone is not for the faint of hearts. If you are not able to follow the steps properly, you might damage the phone. Matter of fact, you might even damage your phone after following the steps carefully. There is no guarantee.
Added to that, your phone's warranty will be void if you root it. However, there are a lot of pros of rooting your android device. So, even though there are risks, people are not holding back from rooting their phones. Let's talk about some of the positives and negatives of rooting your phone.
Pros of Rooting an Android Device
You will have complete root access to your phone
By rooting you can install custom ROMs
You can also remove pre-installed apps or bloatware
Rooting an android will allow you to install incompatible apps or games
You can improve the battery life of your phone
By rooting, you can block ads
Similar to these, there are many more benefits of rooting your LG G2. However, on the other hand, there are a few disadvantages as well. And we will be discussing these in this next section.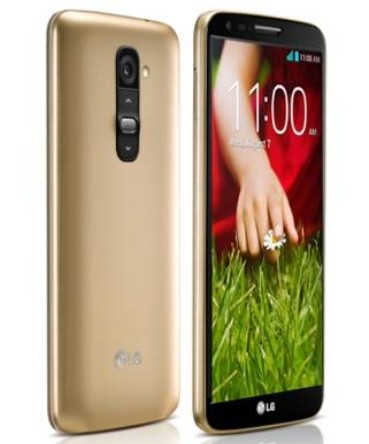 Cons of Rooting an Android Device
It could damage your device for good
The warranty will be void if you root your device
You might face difficulties in updating your phone in the future
Your phone might start to behave abnormally
These are some of the negatives of rooting a phone. However, in most cases, these things don't happen.
Disclaimer: Rooting your phone might damage it. Also, your phone's warranty will be void. So, please do it at your own risk. Savegyd will not be responsible for this.
Before You Root Your Device
You should take a backup of your important data that are on your LG G2 phone
Make sure, it has more than 60% battery life
You will need a computer with a working internet connection
Your Phone's USB cable
Method #1 Manually Root Your LG G2
Here, we will be talking about the safest way to root your LG G2. However, it is a bit lengthy way. Make sure, you have all the things required at your disposal. So, let's do it…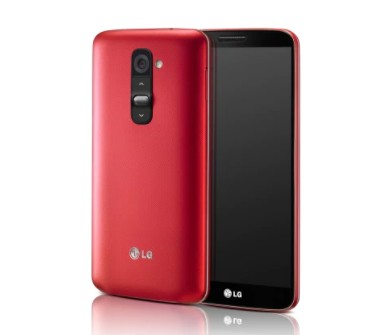 Steps to Follow
First of all, you will have to download the official LG USB drivers for your LG G2 on your computer. Next, you will have to install it on your PC. Visit this website from your computer and download the appropriate USB driver specific to your phone
Now, take your phone and go to the 'Settings' menu
Then navigate to General> About Phone > Software Information on your LG G2 phone
At this moment, you will have to tap on the 'Build Number' option multiple times continuously. Keep tapping until you see a notification on the screen saying 'You are now a developer!' Now, you will be able to enable the USB Debugging option
To do that, go to the 'Settings>General>Developer Options' option. And, on this page, you will find an option 'USB Debugging'. Simply tap on it and put a checkmark on it to enable USB Debugging mode
Now, connect your phone via USB to your computer and wait for the USB drivers to install automatically
At this point, you will have to use your computer. On your computer download the Root Package of LG G2 from here
It will be download as a zip file. You will have to extract the zip file to access all the files separately
Now, open the folder of the files you have just extracted. And double-click on the 'root.bat' or 'root' file to run it
In doing so, you will see that CMD is running. And, after a few seconds, on CMD, you will see something written like this – Unplug USB, Disable USB Debugging, and Re-Plug Your Phone
So, unplug the phone from your computer
Next, go to 'Settings > General > Developer Options > USB Debugging' and disable it
So, once again, connect the phone to the computer via the USB cable
As you have connected the LG G2 via the USB, you have to press the 'Enter' button on your keyboard
Now, you will see that the rooting process has started on the CMD. So wait for it to end. Remember if CMD says to 'press any key to continue…', follow the instructions on CMD as usual
After all, you will see the 'Success' message on CMD
That means you have successfully rooted your LG G2. Optionally, you might even be asked whether you want to install a SuperUser package or not. You can either accept or decline it. However, we would suggest you accept it
Now, if you want to verify whether you have rooted your LG G2 or not, you can do that as well. Simply, take your phone and see if there is a new app named 'SuperUser' available. If it is available, then you were able to successfully root your phone.
Method #2 Using a 3rd Party App (Premium)
In this method, we will show you how to root your LG G2 easily in only a few steps. Here we will be using a 3rd party app named 'OneClickRoot'.
However, you will have to pay a fee for the app. As a result, you can also talk with OneClickRoot's customer care team. They will walk you through the whole process of rooting your LG G2 step by step. Plus, if you are not successful in rooting your phone, they will refund you. If using a premium app is not an issue for you, we can proceed.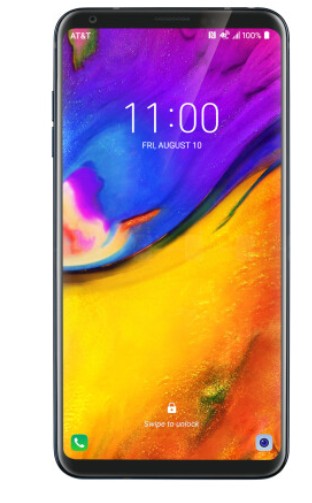 Steps to Follow
Go to OneClickRoot's official website and download the app. You might have to buy this app
Next, install this app on your PC
Now, enable USB debugging on your LG G2 if you haven't already. We have already talked about the process above
Then connect the phone to your PC using a USB cable
And now, run the OneClickRoot software and wait
You will see that your LG G2 has been rooted automatically
Method #3 Using a 3rd Party App (Free)
If you don't want to spend a few bucks to root your phone, you can follow this method. It is also another easy and safe method to root your phone. However, we cannot guarantee whether this method will work or not. Also, we will be using another 3rd party app for this method. And you can try it for free. So, let's get to it…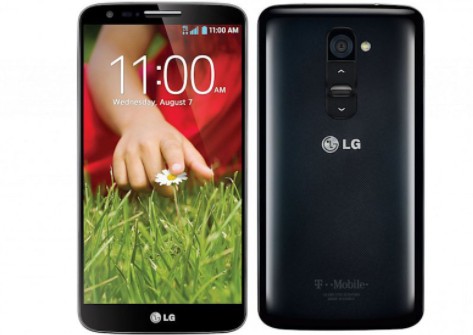 Steps to Follow
First of all, download and install the KingoRoot App on your LG G2 from here
Now, launch the app on your phone. On the homepage, you will find information about your phone model and the version of Android OS it is running on
To root, simply, tap on the 'One Click Root' button from the bottom of the screen
Now, wait a bit and see the app working its magic
After a while, you will see that your LG G2 has been rooted successfully
We hope, you were able to root your LG G2 using the KingoRoot app. However, if you are one of those unlucky ones, you can try Method #1. Because it is also a free and effective method of rooting your LG G2.
Wrap Up
Here, we have described 3 different methods of rooting an LG G2 android smartphone. For the record, all of these methods are effective. However, depending on the version of Android installed on your phone, one method might work better than the other. As a result, we have provided you with both free and premium ways to root your LG G2.
In addition, we have also tried to share the tutorials in a step by step manner. So that it is easy to follow for our readers. Before we go, we would again warn you that rooting your phone would void its warranty. Also, it could brick or damage your phone permanently. Still, if you want to take the risk, you can go ahead.
As always, don't forget to let us know which method worked for you in the comments below. And, you can share your queries or opinions as well in the comment below.