There are several reasons to open a dispute on PayPal. But how long does it take PayPal to review a case? If you have purchased an item using PayPal as the payment method.
And, then you have received a different item or damaged item, or even haven't received the item at all. In those situations, you can open a dispute on PayPal within 180 days from the date of purchase.

Next, you and the seller will have to contact each other about the issue. However, if you both couldn't reach an agreement, you can escalate the case to PayPal. At that point, PayPal will intervene and decide on a fair outcome. But how long does it take to review a case by PayPal? You will find the answer in this post below.
So, keep reading to learn more…
How Long Does It Take PayPal To Review A Case
How to Escalate a PayPal Dispute to a Claim?
There some instances, when both you and the other buyer or seller might not come to a resolution on your own. As a result, you will need to escalate the dispute to a claim manually. In doing so, PayPal will take the case into consideration and will help resolve the issue.

That means, from that moment, PayPal will investigate the case and will decide the outcome based upon the information they have gathered from both parties. Here's how to escalate a dispute to a claim on PayPal.
Sign in to your PayPal account using your login credentials
Now, navigate to the 'Resolution Centre' option from there
Next, locate the case you want to escalate and click on the 'View' button next to it
At the moment, click on the 'Escalate to PayPal' option from there
In doing so, you will be given some instructions by PayPal. These instructions will vary based upon the type of the case and your account type
So, follow those instructions and your dispute will be escalated to a claim
You must remember that you've up to 20 days from the day the dispute was opened to escalate a dispute to a claim. If you have forgotten to escalate a dispute within the 20 days, the dispute will be closed on its own. You cannot reopen or escalate the dispute ever after the dispute is closed automatically.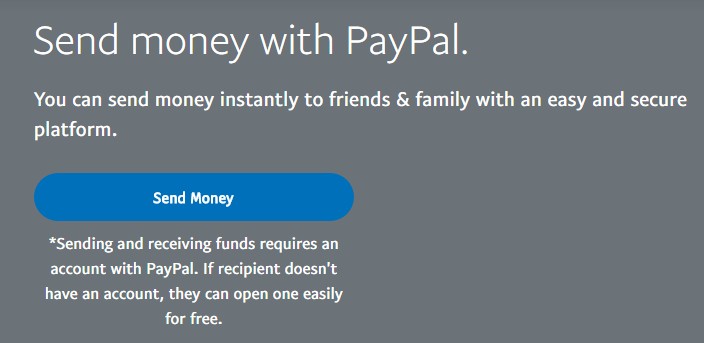 Also, there are some cases on which PayPal might ask you to wait for up to 7 days to escalate a dispute to a claim. And, when you have escalated a dispute, you will no longer be able to contact the other party. Because PayPal will take care of that.
How to view the Status of my PayPal Dispute or Claim?
Let's say, you have escalated a dispute to a claim to PayPal for investigating. Now, how can you view the status of the claim or even the dispute? Interestingly, it is very easy to do. Just, follow the steps down below.
Go to the 'Resolution Centre' page from your browser
Sign in to your PayPal account if you haven't already
Next click on the 'Open Cases' option from the options
In doing so, all the list of the opened cases will appear
So, click on the specific case of which you want to view the status of
And, the status details of the cases will be shown under the 'Status' section
Sometimes, you might not find the case you are looking for. In those instances, you will need to follow this simple step below.
When you are not finding the case you are looking for, simply click on the 'Closed Cases' option and search again and your preferred case should appear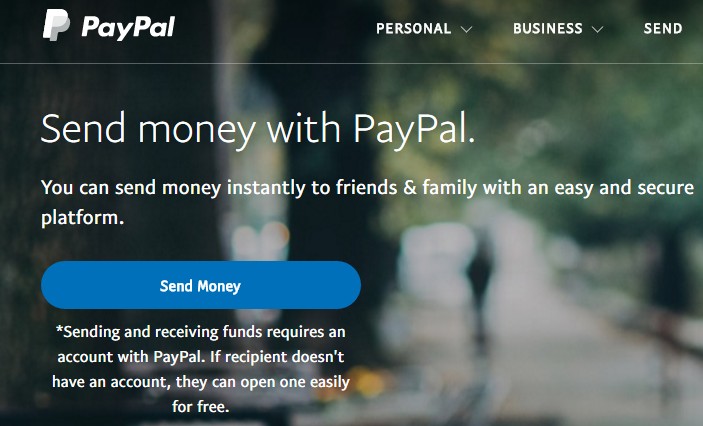 Now that you know how to open and view a dispute/case/claim on PayPal, it is time to know what happens next.
How Long Does It Take PayPal To Review A Case?
So, you have escalated a dispute to a claim on PayPal. How long will it take to resolve the issue by PayPal? The answer is— it depends. However, PayPal claims that it doesn't take more than 30 days to review a case.
And, the majority of the claims are resolved within 10 to 15 days. But you have to understand that the process might take longer as now all the parties (PayPal, You, and the Seller/Buyer) are involved.
For instance, when you escalate a new dispute to a claim to PayPal, they will update you about it via Email. And, PayPal tries to make sure to get a fair outcome for both parties. As a result, when you have opened a case, they will instantly contact the other party to provide them with the necessary documents and evidence.

And, if PayPal deems it necessary, they will contact you as well for further proof and information on the transaction. However, PayPal always specifies a deadline for submitting the necessary information. As a result, the time it takes to resolve an issue will also depend on the speediness of the response of both parties. If the seller responds slowly to PayPal, it will take more time.
Added to that, there are some complex cases that PayPal might need up to or more than 30 days in deciding an outcome. But from the experience of many other PayPal users, we can tell you that most of the cases will be reviewed and resolved within 10 days.
And, PayPal will notify you about the progress of the case whether there is an update or if you need to provide them with any information via Email. On the flip side, you can also view the status of the case manually by following the tutorial we have just shared above.
Final Words – Time Takes to Review a Case by PayPal:
PayPal tries its best to resolve any issues regarding any disputes or claims as fast as possible. Still, sometimes, you might have to wait for a bit longer than usual to get a result. And, from our experience, we can tell that most of the time all the disputes and claims on PayPal will be resolved within 30 days.
Also, PayPal might need some information from your side while they are investigating. So, always check your PayPal email for PayPal's official email regarding your opened case.
Do you like using PayPal? Or do you think there are good alternatives to PayPal? You can share your opinions in the comments below!